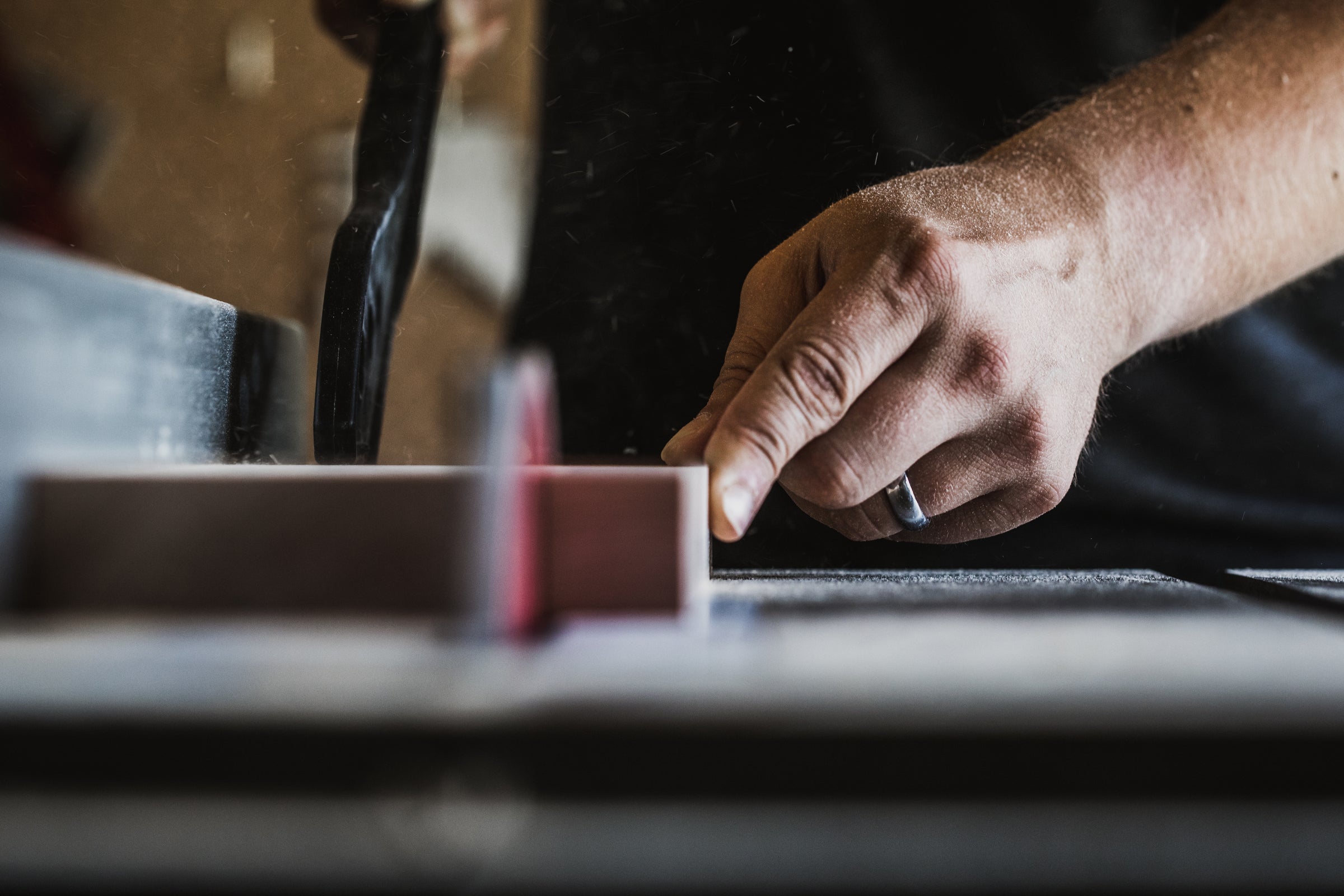 The word, home.
To us, the word home encompasses all that is right and good, your space, your sanctuary, a place to call your own and create lasting memories with those you love and cherish. When you choose Willen Rose furniture you are making a choice for your home and your family.  
owner maker david
Owner maker David has over 30 years of expertise in the furniture industry, using traditional techniques to build tables at his Derbyshire workshop using sustainable pine, oak, ash and reclaimed wood alongside British fabricated steel, giving each design a unique aesthetic. 
STAND PROUD
We choose to stand proud in an industry swamped by a gamut of brands operating at both ends of the price scale. Fast manufacture and low-quality production perpetuate waste. Products designed to follow trends and fads forgo a time-served build and eventually end up in landfill. 
WHAT TO EXPECT
When you order a table from us you'll wait around 6-8 weeks for a handmade piece that will last for years. We use a traditional 6-step build starting with seasoned timber which we handpick from trusted suppliers who we have used for decades. Working with industry friends and like-minded makers that align with the Willen Rose ethos both in the UK and Europe, David draws upon years of connections to add more complex items to the range, such as handcrafted beds and drawers.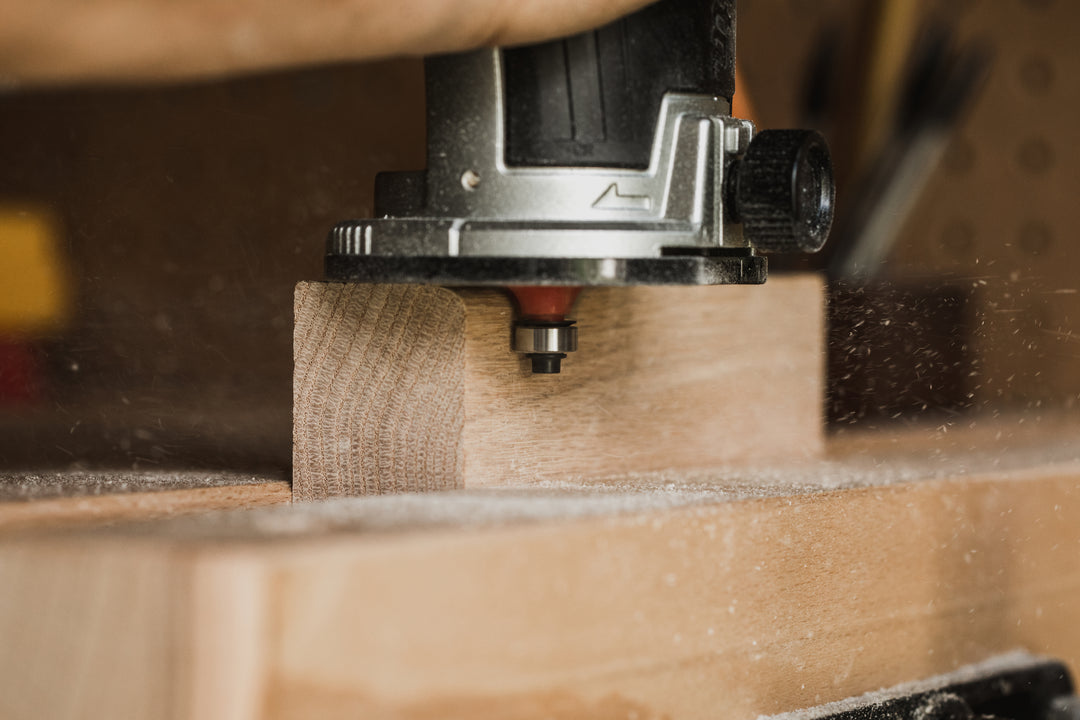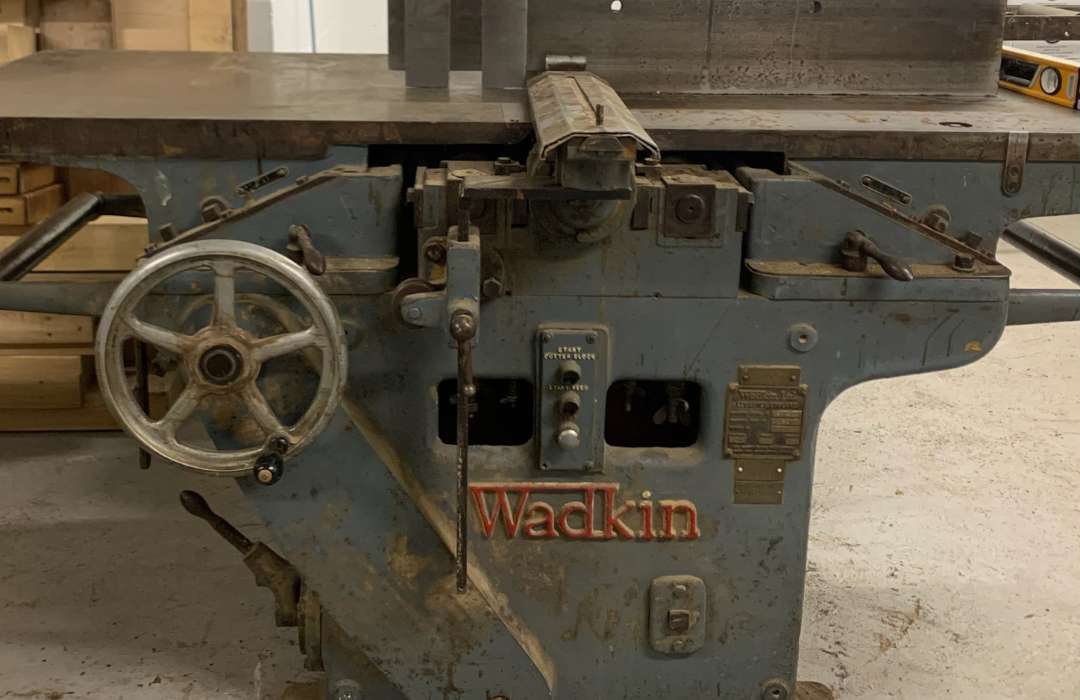 VINTAGE PASSION
As passionate furniture makers we keep traditional making at the heart of what we do, our ever growing collection of vintage woodwork machinery such as this Wadkin are used daily to create our solid wooden tables and coffee tables.
OBSESSION
SANDED & OILED
Made with solid character grade oak and ash with all the knots and shakes in the wood on show giving the table tops lots of interest, sanded to prefection and finished with 3 coats of hardwax oil.
eye for detail
"I look at furniture making with an eye for detail, taking time over the construction and how can we make each design a bit different. Making sure the character and beauty of the timber shine through. Take our reclaimed furniture collection, I source timber from old industrial buildings we then take the large sections of the timber and plank them into useable sizes on our restored timber yard rip saw, leaving all the character of years gone by."
David Willen Castle | Founder